Aren't grab buttons too cute?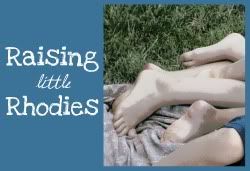 Haven't you just been dying to add one to your site too?
I have good news for you!
I found a
great post
that explains in easy to use lingo how to create your own.
I'm not super savvy with code. But I can navigate here and there a bit. Feel free to email me if you should run into any challenges. I promise I'll try to help you out when I get two minutes to rub together!