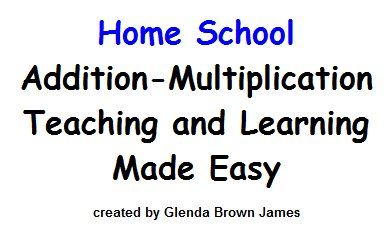 The NutShell
$24.95
Workbook includes: Lesson Plans, Pre-Test, 6 weeks of activity sheets, Post-Test, Flashcards and Games
The program is designed for mastery of facts to be achieved (finger free) in 6 weeks
Target is 1st – 2nd grades, although like most resources it is adaptable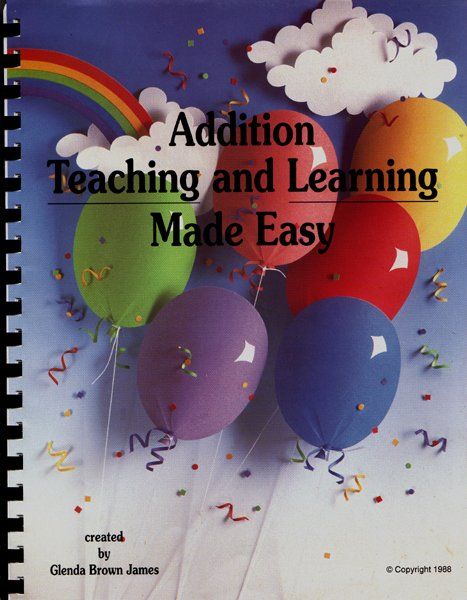 The Review
I don't know about you, but I'm always game for trying out Math-ish stuff!
My hope for Math Made Easy Homeschool Addition package was that it would be a good summer bridge/review for the going into 2nd Grader and maybe, just maybe…fun to use with the Kster.
I really like the overall concept. And the flash cards.
I've been needing flashcards!
I like how the worksheets and flashcards are divided and marked according to each week. Nice and organized.
Even though I like the idea of this curriculum, it just didn't click with our family. It was over the Kster's head, developmentally, though I'm holding out hope that it'll come in handy as he progresses. The going into 2nd Grader was too advanced for the addition program.
She did like reviewing her flashcards on the swing though!
…danielle
**This is my little space to disclaim that I was given Math Made Easy Addition in exchange for my honest review shared on my blog. All opinions expressed are my honest own. I hope that you enjoyed and found my review at least a smidge helpful. Because my voice is just one, I highly encourage you to visit this link and read what my fellow TOS Crew friends thought about this product.**